LPG (liquefied petroleum gas) is an efficient source of energy used in homes or in hospitality businesses for cooking or heating. A Singapore LPG gas plays a valuable role in every home, without it, what will be used for cooking? As such, it is important to take good care of it and use it safely and responsibly. LPG cylinders are designed to be strong, safe if used correctly, and cannot be damaged easily.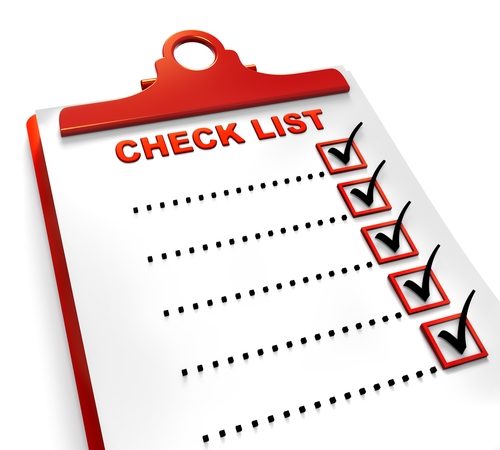 However, if used or stored incorrectly, your LPG gas can pose a great risk. Leaks may occur from the cylinder, valves or pipe connections if it is not well maintained or if not used properly. A small mistake can lead to a big problem. Hence, you should keep in mind the following safety tips.

Usage Tips:

Wrong usage of the LPG gas may result into any untoward incident. It can cause suffocation from gas or worse explosion. This is why you should never use LPG indoors or in a confined space. If the cylinder leaks, the gas will be confined within the room and if you are not aware of it, you will be able to inhale the gas. Obviously, this is not good for the health and might lead to respiratory complications. Never attempt to connect or disconnect cylinders in the area where there is a naked flame. It might cause a fire or an explosion.
For commercial use, it is important to read manufacturer's operating instructions before using the LPG or better yet have someone to demo its proper usage. Never let unauthorised person handle the LPG to avoid misuse.

Call 6282 5525

Storage Tips:

Businesses that plan to install LPG tanks should make sure there is a proper storage within the vicinity. Cylinders must be stored in a well-ventilated area of the premises, be carried and kept upright at all times. It is also important not store or use petrol, aerosols or any flammable liquid near the cylinders to prevent accidents. The pressure relief valves must face away from the dwellings and combustible materials. Proper storage is of substantial importance to ensure the safety of the people using it and to avoid possible property damage if a fire erupts due to improper LPG storage.
Maintenance Tips:

Just like any other equipment, the LPG cylinders also require proper and regular maintenance. If you are not going to take care of it, it might fail to function properly. Your gas cylinder must be re-tested and stamped by registered personnel within a specified period of time. To check for potential gas leakage, the best thing to do is spray soapy water on any suspected part, hose or connection. If there are bubbles on that area, it means there is a leakage. Turn off the gas and inform your LPG gas supplier. If you are in doubt or not confident in doing inspecting it on your own, you should turn off the gas and contact a licenced gas fitter or your supplier to attend to your concern. The worst thing you will do is to try fixing the issue and making it worse in the end. Never attempt to refill corroded or dented LPG cylinders as it might worsen the situation. Most importantly, don't tamper with the safety valve or the gas bottle fittings.
Adhering to safety rules is the best way to use Singapore LPG gas without any worries.

Contact Us