Are you looking for a Singapore LPG gas supplier for your business? Today, there are plenty of gas suppliers available, but not all of them can match your needs. You can read reviews and feedback about a reliable supplier and even get a recommendation. The time you spend comparing gas companies is definitely unexciting and tiresome; but in order to find the right one, you need to carefully check your prospects to avoid sealing the deal with a mediocre company.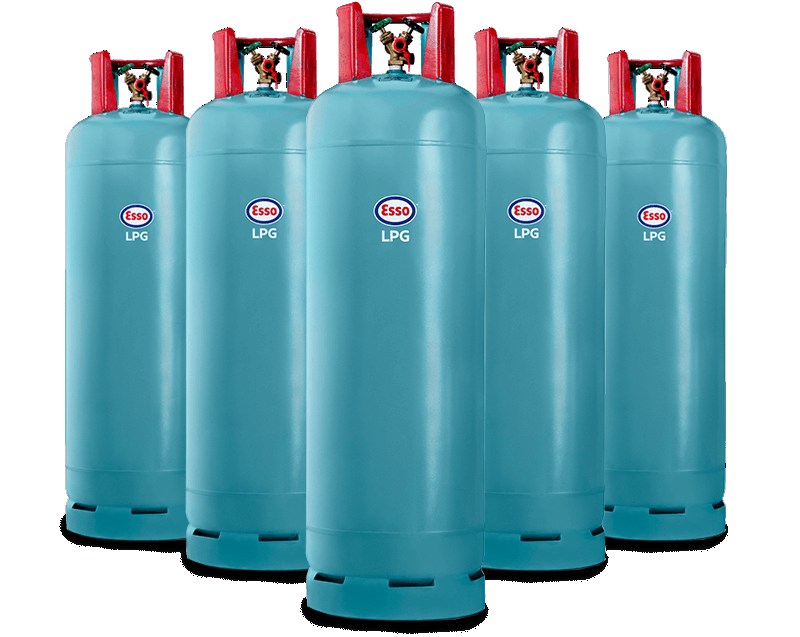 The LPG gas supplier you select is going to be part of your business on a daily basis. It is a big commitment. If you choose the wrong one, this decision will surely impact your business. Do you know what to look for in a gas supplier?
Here are four important things to look for in a gas supplier.

Focus on Quality
Product quality is always the number one priority when it comes to choosing a gas supplier. You can't afford to utilise low-quality LPG gas as it might not meet your expectations or worse, it might cause unfavourable incidents. It is paramount that both parties, you and the supplier, are on the same page in terms of acceptable quality. You can read reviews, feedback or testimonials regarding the quality of their products, but that's not enough. One of the best ways to determine the quality is by visiting the company or the warehouse. Is the production clean? Are the LPG tanks strewn everywhere? Are the LPG gas tanks stored in proper storages? All these can help you identify the quality of their products and services.
Solid Experience
Experience is one key in selecting a gas supplier in Singapore. Oftentimes, a company's experience speaks for itself. Being in the industry for a long time entails that many businesses trusted them and continues to partner with them. Not necessarily 20 or 50 years of experience but knowing the potential gas company has worked with a number of businesses for years demonstrates a higher level of quality, testing, competency and safety. When planning to work with a newly established company, be sure to evaluate their products and services. Don't fall for any special offerings if it means compromising the quality.

Call 6282 5525


Attitude
How willing is the supplier to answer your enquiries? Were they polite when you made your first enquiry? Remember you are going to work with this supplier for as long as you desire. Take note of how interested they are in doing business with you. Do you feel like you are less prioritised or a priority? Get a good handle on the attitude of the supplier towards your business. Never waste your time working with a supplier that doesn't treat customers fairly and properly.

Good Communication
A good communication is the cornerstone of any successful partnership. It helps keep a better understanding of what the client's needs and how the supplier can match those needs. If there's no communication between the client and the supplier, how will they know what are needed? The gas company must have friendly representatives who provide helpful and reliable support to every client. For instance, if you want to know more about ESSO LPG Gas, they will be there willing to impart their knowledge with much enthusiasm. In fact, they will encourage you to enquire more.