Searching for a reliable LPG supplier in Singapore can be a challenging task. Sure you can find ads online, yellow pages, and other advertising media about LPG (liquefied petroleum gas) companies which basically say the same thing. So how will you determine which supplier will give you the best value for your money? You just need to be vigilant about their reputation and credentials.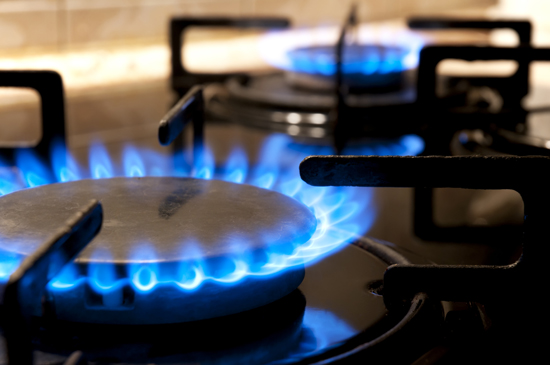 Take some time to research and don't go making any rash decisions. Several factors need to be taken into account to ensure you find a trusted LPG supplier. Read some reviews and take note of negative feedback. You should also visit their website, get in touch with them (if you must) and assess the company.
Here are four important factors you should look for.

Quality of Products and Service
Apparently, the company will promote the quality of their LPG products and service to the highest extent. However, the best way to justify this claim is through the feedback of their existing and previous customers. You may check out the testimonial page on their website or you may request a list of references. If they are willing to provide you with a list, then it entails they are confident regarding the quality of their products and service. Remember, customer satisfaction is the ultimate basis in choosing an LPG supplier. In case the majority of the reviews are negative, then search for another company.

Call 6282 5525


Arguably, the most important factor to check in an LPG supplier is the safety feature of the products. While you may be able to read some feedback about the LPG safety feature, it is critical that you'll learn it from the supplier. If possible, you should set an appointment with the supplier to personally scrutinise the LPG. The company's representative should be able to discuss with you the important parts of the LPG and what they are made of. There are five safety points to inspect, including regulator, rubber hose, hose clips, cylinder and leak tests. In addition, you must also check their safety certifications. Never settle for uncertified companies as the products might just cause unfavourable incidents.

Cost effective LPG does not necessarily mean cheap rates. It simply suggests that the LPG products are offered at reasonable prices, not too expensive not too cheap. Let's face it, the price is an important factor to consider when looking for an LPG supplier. Besides, who would want to spend a huge amount of money on expensive products if there are cheaper ones? Those who are on a tight budget will obviously opt for suppliers that offer affordable LPG gas. But affordability is not equal to low quality, so you should beware of cheap LPG gas in Singapore. A good supplier provides top quality LPG products at competitive prices.
When you enquire a supplier about esso LPG gas, did you receive an immediate response? Or did it took months to get a reply from them? Did you get clear and proper answers to your enquiries? If not, then this company is not the right one. Customer service is essential in any business. If you are going to have concerns, you should be able to get in touch with the supplier right away and get solutions with any delay. With a bad customer service, an LPG supplier will not get prospects and will lose customers.

Contact Us